Boat information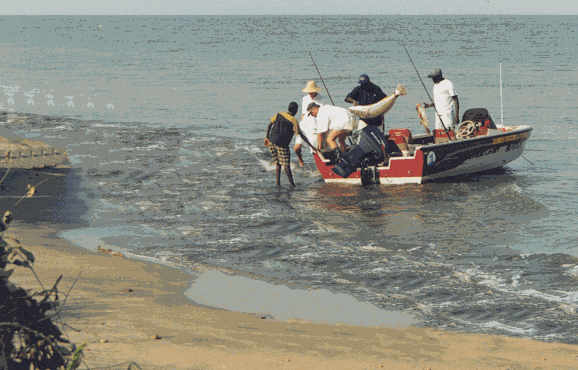 Fish hawk
Boat for Creek and Reef
Length 5.2m
Beam 2.31m
Engine Suzuki 85HP
VHF Radio set
Compass
Fish Finder
Fuel 98L
Max passengers 5 Only 3 Fishing
Twin aerated live bait tanks
A fast and deadly hunter.
Fish hawk Creek/Sea fishing
8 hour day
4 pax.....?per person
3 pax.....?per person
2 pax.....?per person
Private hire..? all day
Lunch and all soft drinks
including mineral water
is included.